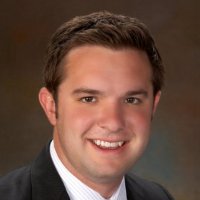 **Our office is now open for in-person appointments.**
Are Your Retirement Ready?
Let me help you understand your social security benefits.
For over a century, life expectancy in the United States has been steadily increasing. The need to allocate assets and structure distributions to ensure they last throughout your retirement is a very crucial part of the equation.
I can help you determine how your Social Security benefits will factor into your distribution plan and help you work towards a comfortable retirement.
Schedule a no-cost, no obligation appointment today.