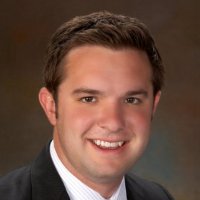 Retirement is the Rest of Your Life
Will Your Money Last?
Living to a ripe old age, or longevity, is becoming a real retirement risk. So, how do you make sure your savings last all your retirement years?
You Need a Lifelong Income Strategy.
I can help you build a strategy with the objective of providing an income stream throughout your retirement years. Ask me today about how this process works and how you can get started.
Contact me about building your lifelong income strategy today!