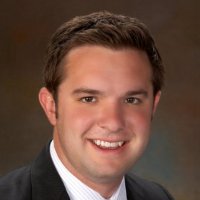 Changing Jobs? What should you do with the 401(k) money you've accumulated?
You may have up to four options:
Leave the money where it is

Roll it over to your employer's new plan

Roll it over to an IRA

Cash it out
I can help you explore these choices, and guide you through the necessary steps.
Call me today 610.326.1570 for more information or to schedule a consultation.