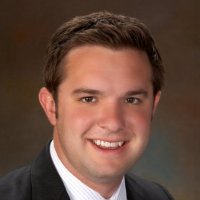 A Winning Coach Always Starts with a Solid Game Plan
Let Us Help You Create Your Financial Game Plan
Whether you are saving for college, working toward retirement, or building a legacy for you and your family, a knowledgeable financial consultant can help coach you toward a path of financial independence by developing an investment fame plan aligned with your personal needs and goals.
Who is your financial coach?
Call me at 610.326.1570 to schedule your personal, complimentary consultation today.
The LPL Research Outlook 2019: FUNDAMENTAL: How to Focus on What Really Matters in the Markets is here to provide insightful commentary, economic and market guidance, and LPL Researches investment recommendations to help us navigate the year ahead.